We work directly with museums, businesses and cultural centers, and we collaborate with architects, media producers, interpretive planners and fabricators.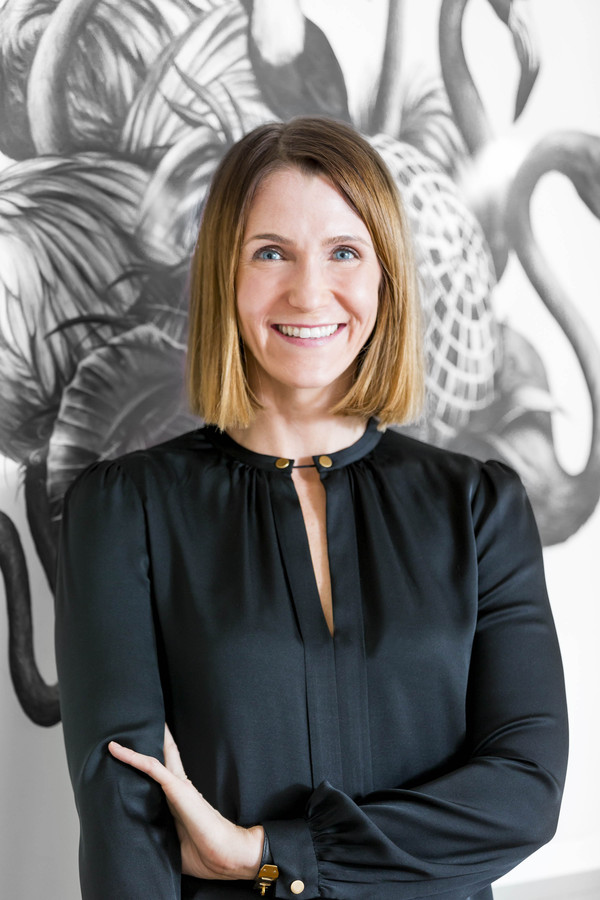 Jessie Rubenstein, founder and creative director, has worked as a designer for over 15 years and in the museum field for 10 years. Jessie's educational experience combines an undergraduate psychology degree from Colorado College with an MFA in interior architecture from the School of the Art Institute of Chicago.
Marks + Spaces is based in Wellesley, Massachusetts and works with clients nationally and locally.
CONTACT:
Jessie Rubenstein, founder, creative director
jessie@marksandspaces.com